---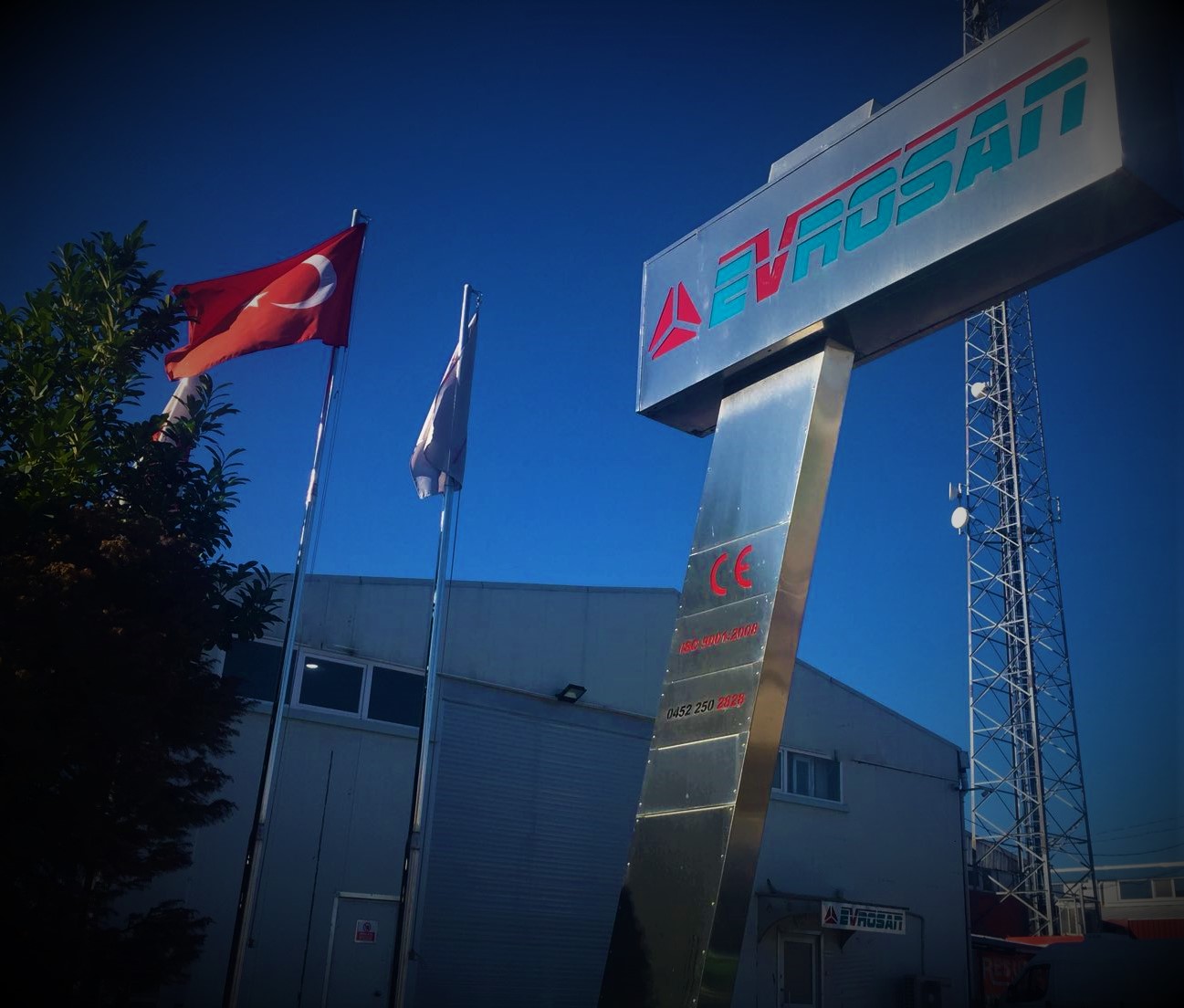 Established in 2011 by 3 partners who have 25 years of experience in nut processing machines.
Produce nut roasting, salting, chopping, sieving, selecting tables, pasta machines, turnkey facility lines in Ordu Industrial Zone, for customers who request high quality world standard machines.
Customer satisfaction increased to the highest level by technological innovations. Export to 4 continents due to world standard and high quality production.